Wedding DJ
STRESS-FREE PLANNING SO YOU CAN ENJOY YOUR BIG DAY

Stress-Free Wedding DJ Package

Forget stressing over packages, tiers, add-ons and complex pricing!
Peter covers everything you need for one great price!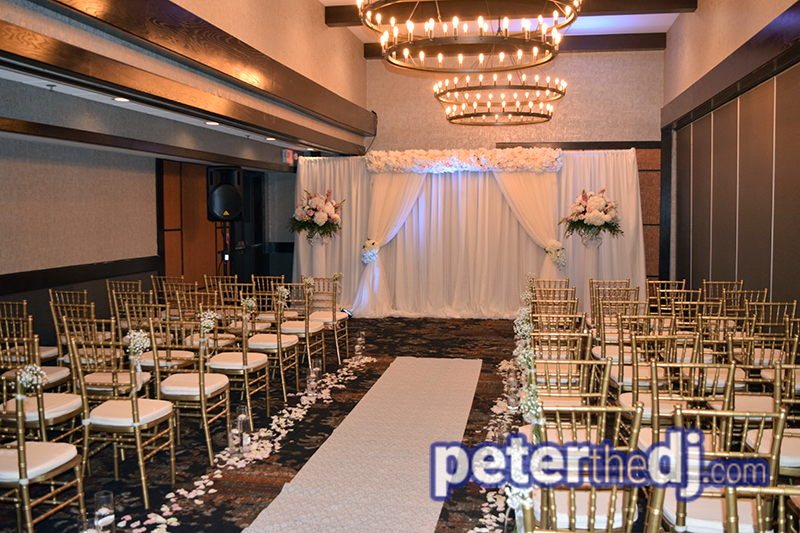 PRE-EVENT PLANNING

Live consultations (in-person or virtual) and unlimited email support beyond the meetings

Curated song idea lists offer suggestions for your first dance, parent dances, cake cutting, etc.

Customized timeline guidance to promote a smooth flow and maximize dance floor time

Handy online planning portal for your song requests, special dances and other key moments

Complementary coordination with your venue, planner, officiant and photo/video pros to ensure we're all in sync

ON YOUR WEDDING DAY

Peter Naughton as your DJ/MC, in your choice of formal attire (tux or suit) and vaccinated against COVID-19

Wireless microphones for your ceremony (if applicable) and reception toasts/speeches

Multiple sound setups to provide gap-less coverage if your ceremony, cocktail hour and/or reception will be in different spaces

Club-style dance floor lighting to help get your guests in the groove

Customized wireless uplighting to dramatically enhance your entire reception space.

Up to 5 hours of coverage. Extended coverage time available for additional cost, see below.

Travel up to 1 hour each way to/from your venue, including all venues in Utica and Oswego. Extended travel available for additional cost.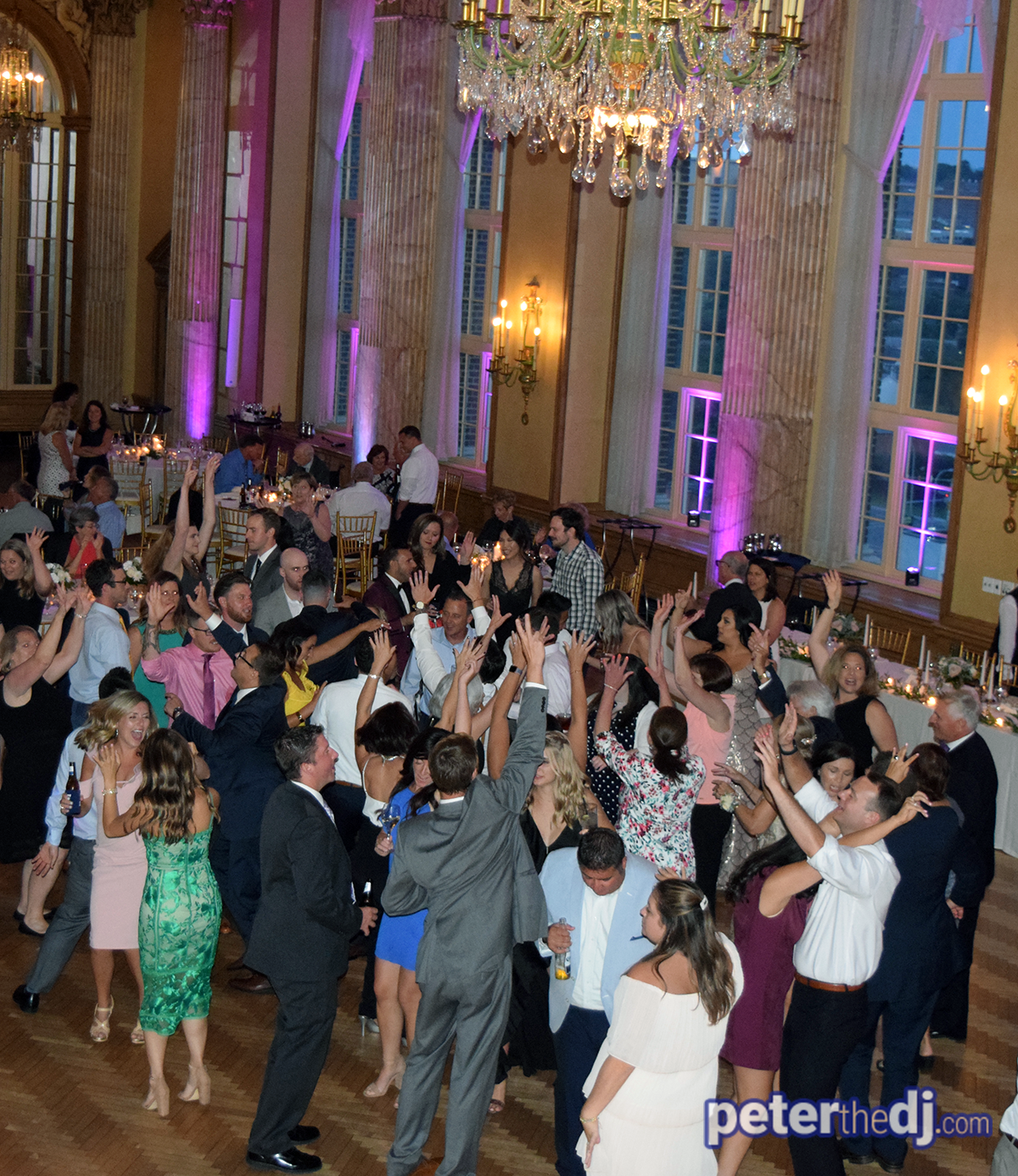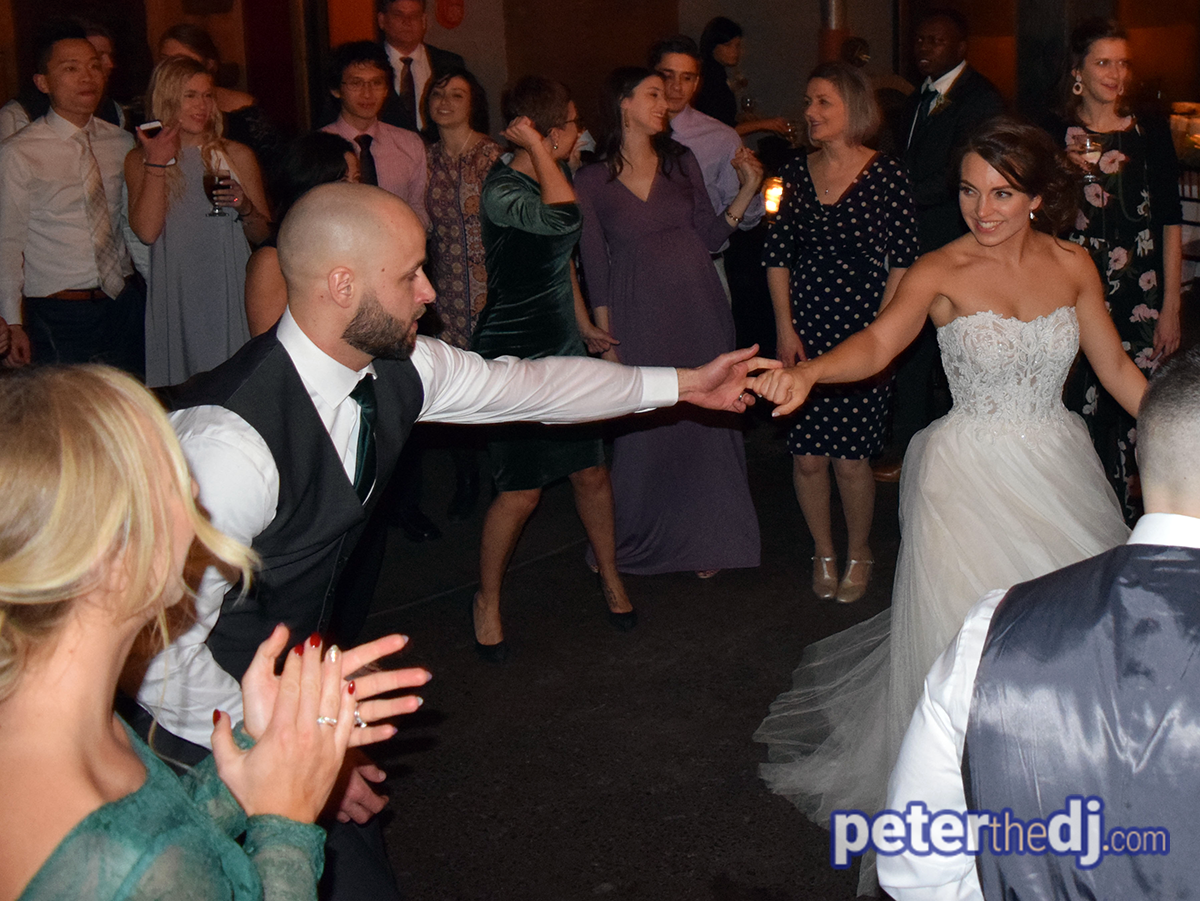 Your Investment: $1799

Includes up to 5 hours of coverage

Additional coverage: $50/half-hour or $100/hour.

CONTACT PETER
Already set for uplighting through your venue?
Peter's pricing can be adjusted to avoid duplication - just ask!

Uplighting Included!

Some charge per uplight...
Peter includes them at no extra charge!

No extra charge for weddings! Skip the stress of trying to decide whether to buy uplights or how many.

Dramatically enhance the look of your event space

Customized colors to match your decor or leave it to Peter to suggest appropriate options

Wireless: no ugly extension cord clutter or dangerous tripping hazards

Included with all weddings!

Some vendors charge per uplight! Unless you know the best quantity for your venue, you could wind up regretting that you didn't order enough, or you overpaid for too many.

Peter removes that stress by including uplights in every DJ package! He'll install an appropriate number to enhance your space without overdoing it. Just pick the color(s) - or leave that to Peter as well!

CONTACT PETER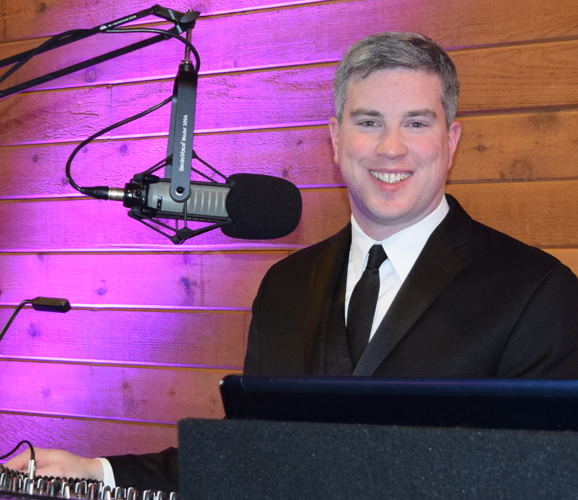 As heard on CNY radio and TV

Most people turn on the radio to hear music, not to hear the DJ talking. Peter applies that strategy to weddings -- speaking only when there's a purpose and knowing when to let the music take the spotlight.

Find out how else Peter's 15 years in broadcasting can benefit your event!

* Base rates include travel up to one hour each way between DJ's home and Event venue. Peter won't split hairs over a few minutes, but if your venue is significantly over an hour away, any additional travel fees will be disclosed right up-front when you request your personalized quote.